What's a party without a little bit of craziness?
Our Hora Loca show can be an essential element of your event. It will captivate your audience with its colorful costumes, lively music, and energetic dance performances.
Your guests won't be able to stand still!
Yes, we got what you wanted, you thought it and we created it!
50' 60' 70' Greek Style, Sexy Toga, Sport, Halloween, Circus, Brazilian party, Salsa dancers, Mexican party , Native, Christmas Party, New Year, Valentines Surprise and and anything else can you imagine. The possibilities are endless 😉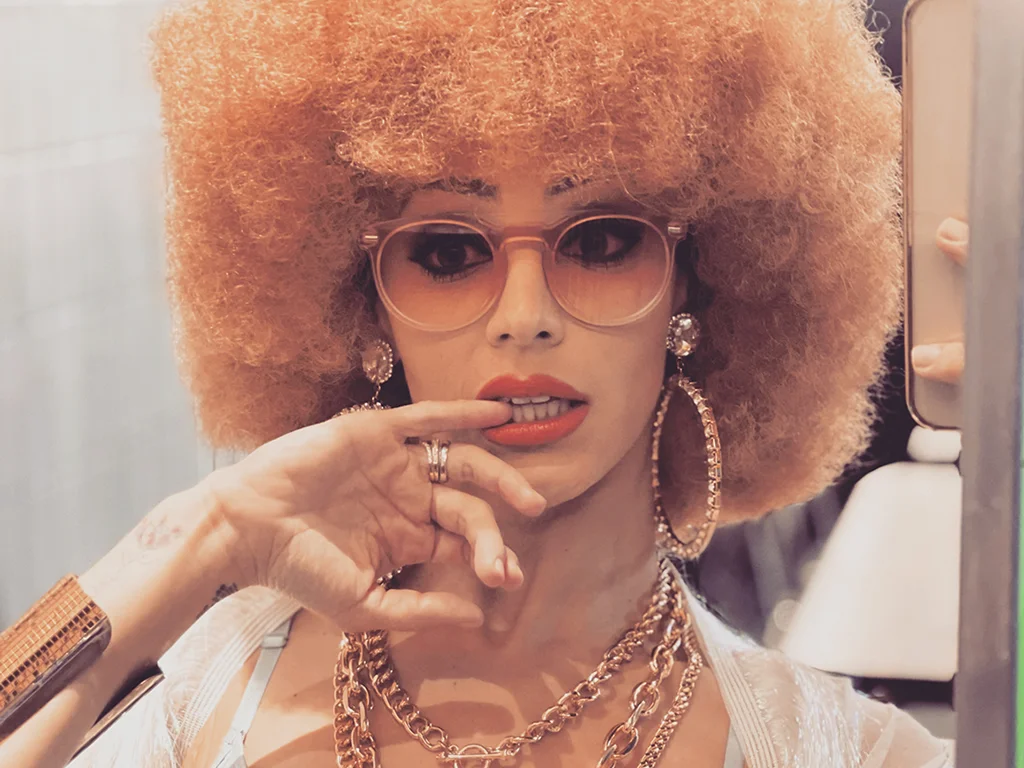 "Is it getting hot in here?"
🔥A fire performance adds a mesmerizing element to any event, captivating your audience with the beauty and danger of dancing flames.

Because everyone deserves to see a provocative and fun performance that combines humor, dance, and sensual elements to create a unique and captivating experience. You owe it to yourself. We'll see you in our next show.
Combine our professional Night Club Dancers with your party theme or venue decor. It will bring personality, sensuality and high energy to your event.
Traveling down memory lane?
How about remembering those memorable moments and making them unforgettable once again.
You'll be amazed at the LED robots that light up your event with dazzling displays and memorable moves. Because flashy lights and fun moves will always get a party started.
We offer highly trained performers that will amaze your guests with an authentic Latin Rumba that will make you think you're in Rio De Janeiro.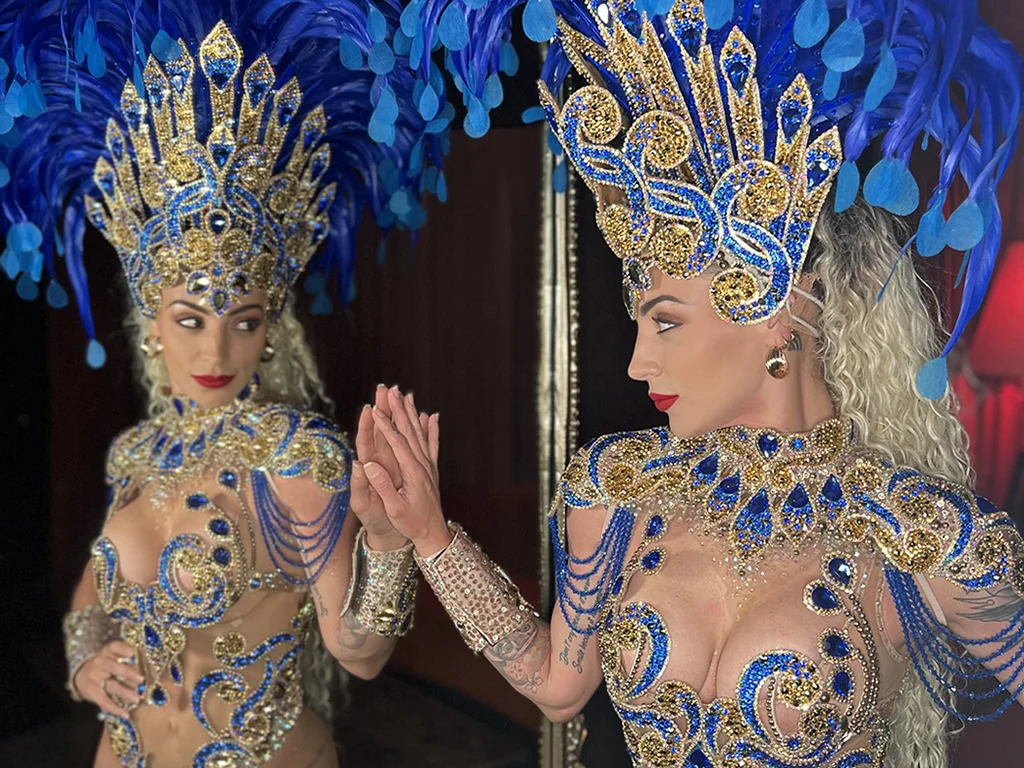 Belly dancing adds an unparalleled charm and cultural richness to any event, a delicate balance of sensuality and talent, your guests will be begging for more!
The brightness, femininity and glamour of our Las Vegas Show Girls are impossible to ignore! They bring an elegant touch that your event/cocktail needs.
First impression are important. A warm welcome makes all the difference whether in a social or corporate event. Dressed according to every occasion, our hostesses will make your guests feel at home.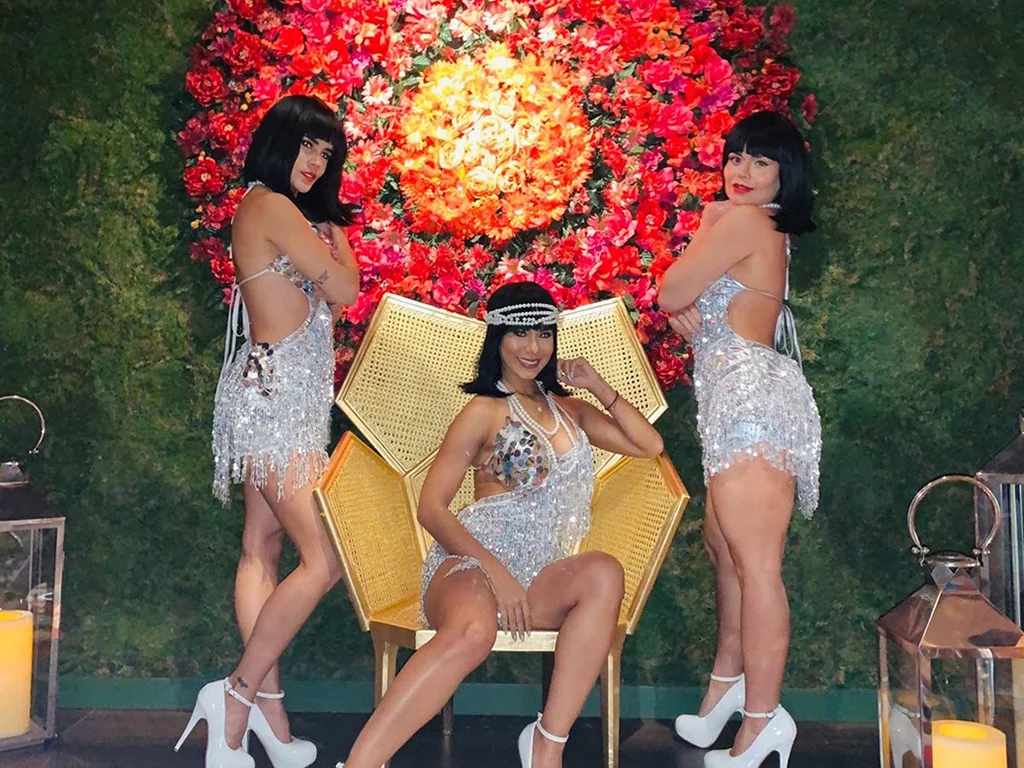 Not all our artists shine on the ground, some prefer the sky and we like to let them fly.
There's a reason why out stilt walkers stand out in a crowd. If you want to capture the attention and curiosity of your party guests and keep them entertained, hire one of our stilt walkers.
Why distribute sweets, place cards, accessories, name badges, cigars, casino chips, programs, toys, good bags in the traditional way if we can do it in an elegant and surprising way with our human tables?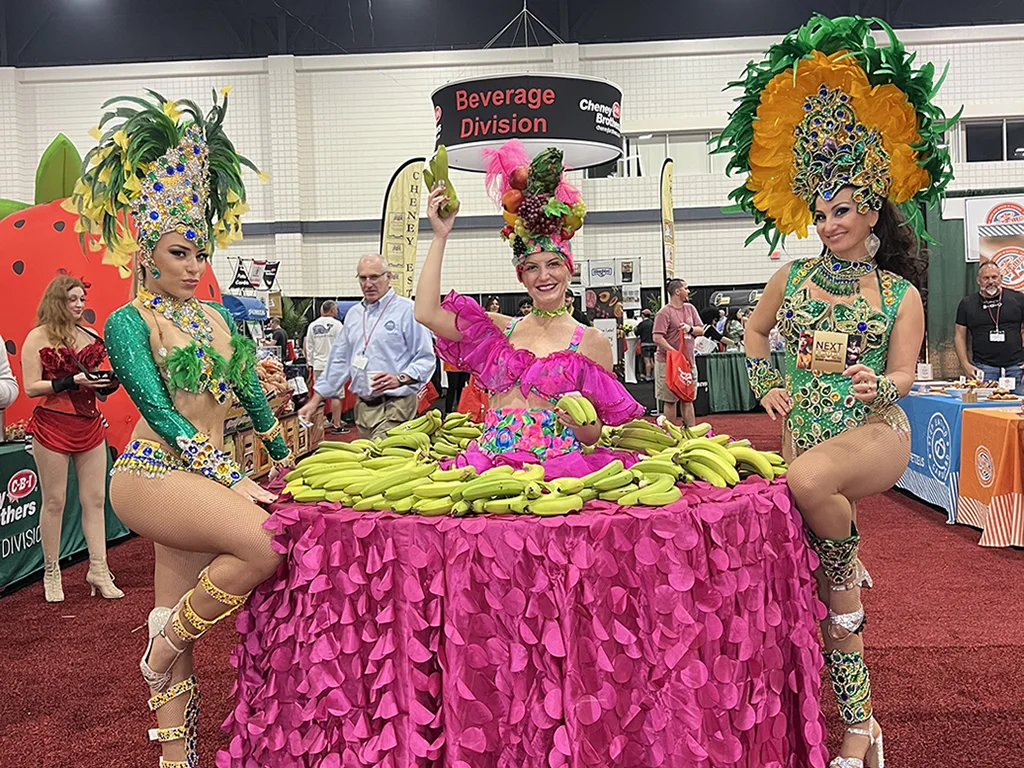 Still passing out champagne the old fashioned way? Our gorgeous models wearing a unique and beautiful champagne skirt will add that fancy touch to your event to take it to the next level.
Step 01
Get Excited! You're having a party!
Step 02
Call one of our entertainment professionals. We'll get the details and most importantly your ideas!
Step 03
We will provide a quote that includes time, location, theme, number of artists and other important details
Step 04
Relax! We got this. Enjoy your event